Welcome to Trisys Technologies, a service-based company dedicated to meeting your diverse needs with excellence. Established in 2022, our mission is to be the preferred destination for all your service requirements.
We pride ourselves on delivering top-quality, on-demand services, all while working within your budget. Our commitment is to provide personalized experiences that cater to your individual needs, and we do so with speed and efficiency.
We understand the importance of reliability and trustworthiness in fields such as structured cabling, security and surveillance, broadcast, graphics, and website design. That's why we place great importance on our commitment to excellence and customer satisfaction. Our team of experienced professionals is dedicated to delivering exceptional solutions, and we approach our work with passion and a commitment to exceeding expectations.
Our goal is to establish lasting partnerships with our customers, focusing on creating relationships rather than just completing one-time transactions. We are continually searching for ways to enhance our services, and we greatly value customer feedback in this regard.
At Trisys Technologies, we prioritize the security of your data. Advanced security measures are in place to safeguard your information and protect your privacy.
We are honored to have earned the trust of our valued customers, who rely on us as their go-to service provider. If you are in search of high-quality services delivered with precision and care, your search ends at Trisys Technologies. For more information, please contact us via email at sales@trisystech.com.
Tailored Services to Meet Your Needs
Your Source for Diverse Specialized Services
At Trisys Technologies, we specialize in a range of services, including: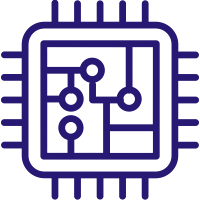 Structured Cabling
Trusted experts in structured cabling for seamless data connectivity solutions.
Security and Surveillance
Ensuring safety with advanced security and surveillance solutions for all needs.
Broadcast
Enhancing content engagement through cutting-edge broadcast solutions.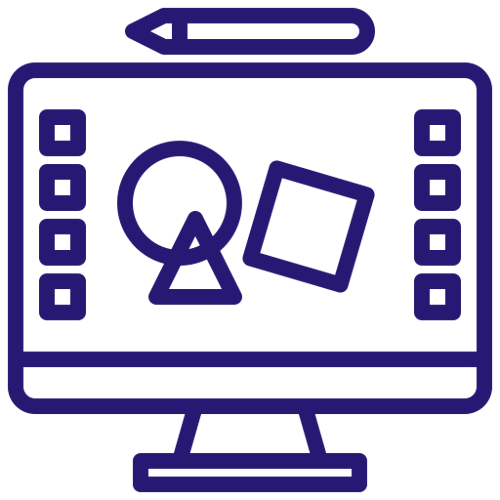 Graphics
Elevate your brand with captivating graphics that make a lasting impact.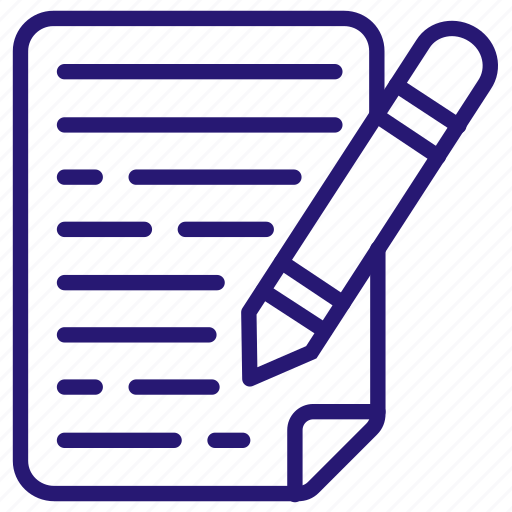 Content Editing
Innovative software crafts edits, subtitles, and translations with precision and expertise.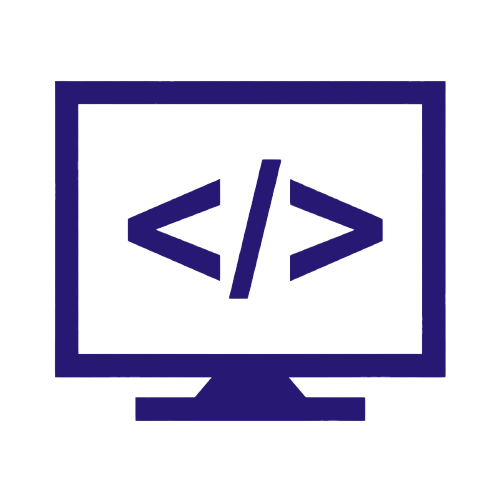 Website Designing
Crafting stunning websites that captivate, engage, and drive online success.